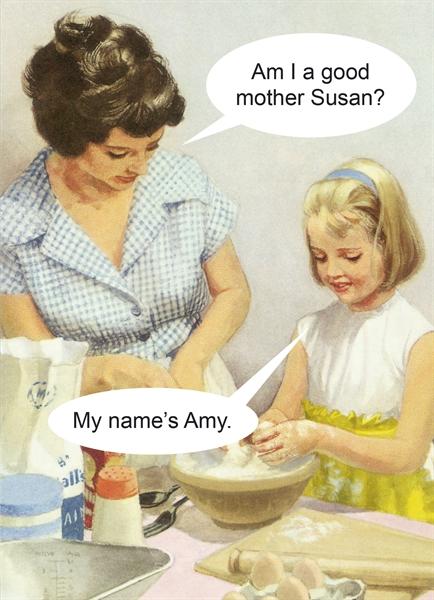 https://cdn.ecommercedns.uk/files/5/227 ... /image.jpg
A:
(gives B the picture above)
B:
My mother would
do the roll call
until she finally said the name of the one she wanted. She would even call the dog's name, too. We teased her about that for years. Miss you, Mom.
- Hi guys! I understand the meaning of "
do the roll call
". But what did the Mother do the roll call for in this situation? I really don't get it.
Thanks a lot!
StevenLoan